Facilities
Country Dogs® is a place where dogs can be dogs
Country Dogs® is an all-season boarding camp. We have served over 3,000 customers with over 8,000 boardings since July 2004. Country Dogs® has an excellent record of providing a safe, humane, exercise and fresh-air-oriented boarding experiences for dogs. Given the nature of our facilities, the large size of our kennels, and the amount of outdoor time provided, we have become quite popular for longer-term, larger-dog boardings. We are, however, a great facility for smaller dogs and weekend (Thursday to Monday) boardings.
We provide a door-to-door pickup and delivery service to DC/MD/NoVA each Monday and Thursday in our new Mercedes Sprinter Vans. Pickup and delivery times vary but are typically between 5PM and 11PM. You will receive an email 24-48 hours before your boarding with a 2 hour window in which we will arrive to pickup/deliver your dog.
Please do not plan your travel too closely around our arrival time as we cannot control traffic patterns. We diligently strive, however, to arrive within your pickup/delivery window.
If our Monday/Thursday pickup/delivery schedule doesn't work with your schedule, you can always arrange an appointment to come to the farm to drop off and pick up yourself (48 hours advance notice required). If you have a very long boarding or are in an emergency situation, we can sometimes provide an off-day pickup for an extra fee.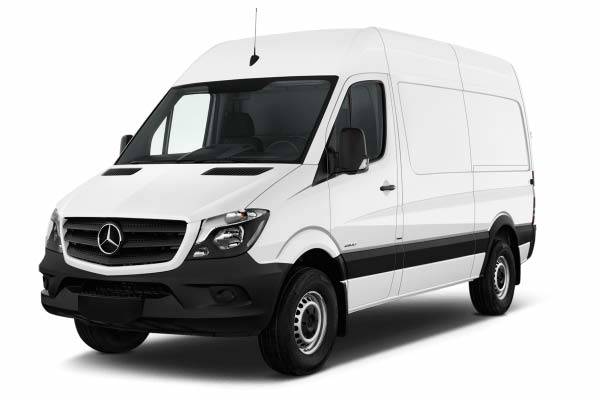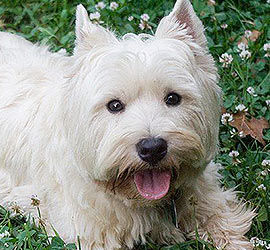 Your dog's comfort is our #1 priority!
Our "stalls" are fully winterized with radiant heat (DC/MD/NoVA) reserved for bitter cold winter days. In the summer, we open the doors to the barn and let the cool air blow through which also helps keep our facility fresh and natural. On extremely hot days, we have fans in our DC/MD/NoVA barn (temperature in the DC/MD/NoVA barn doesn't exceed 75° given the setting under a canopy of trees) and also added two custom cabins to the DC/MD/NoVA farm that are both heated and air-conditioned.
We have a ¾-acre pond around which the dogs play and socialize for hours on end and an adjoining ¾-acre shaded run for hot summer days. These runs are special features of Country Dogs® and well worth the price of admission alone. ALL RUNS ARE FENCED IN TO PREVENT ESCAPE. We guarantee that your dog will be out of his/her stall two times daily for 4-6 hours (total) of off-leash playtime. By adding a Country Dogs® bath to your dog's boarding, you can also be sure that your furry friend arrives home clean after all of that playtime!